How to access on Fynd Platform
Platform Panel
Home Screen
Customer Support (1st icon on top-right)
Customer support allows you to manage and resolve the queries related to your saleschannel. It has a ticketing system with an option to place voice calls, and an option to create customized tickets to resolve queries.
Creating a Ticket​
Click on the customer support icon on the home page.

If you have already created a ticket, it will be shown in the list of existing tickets. However, if you haven't created a ticket, and if this is your first time, the list will be empty.

Click Create Ticket.

The page will have two sections: Details and Assign

In the Details section, give a name and enter the details to describe the concern. The name and description will be shown to the support team.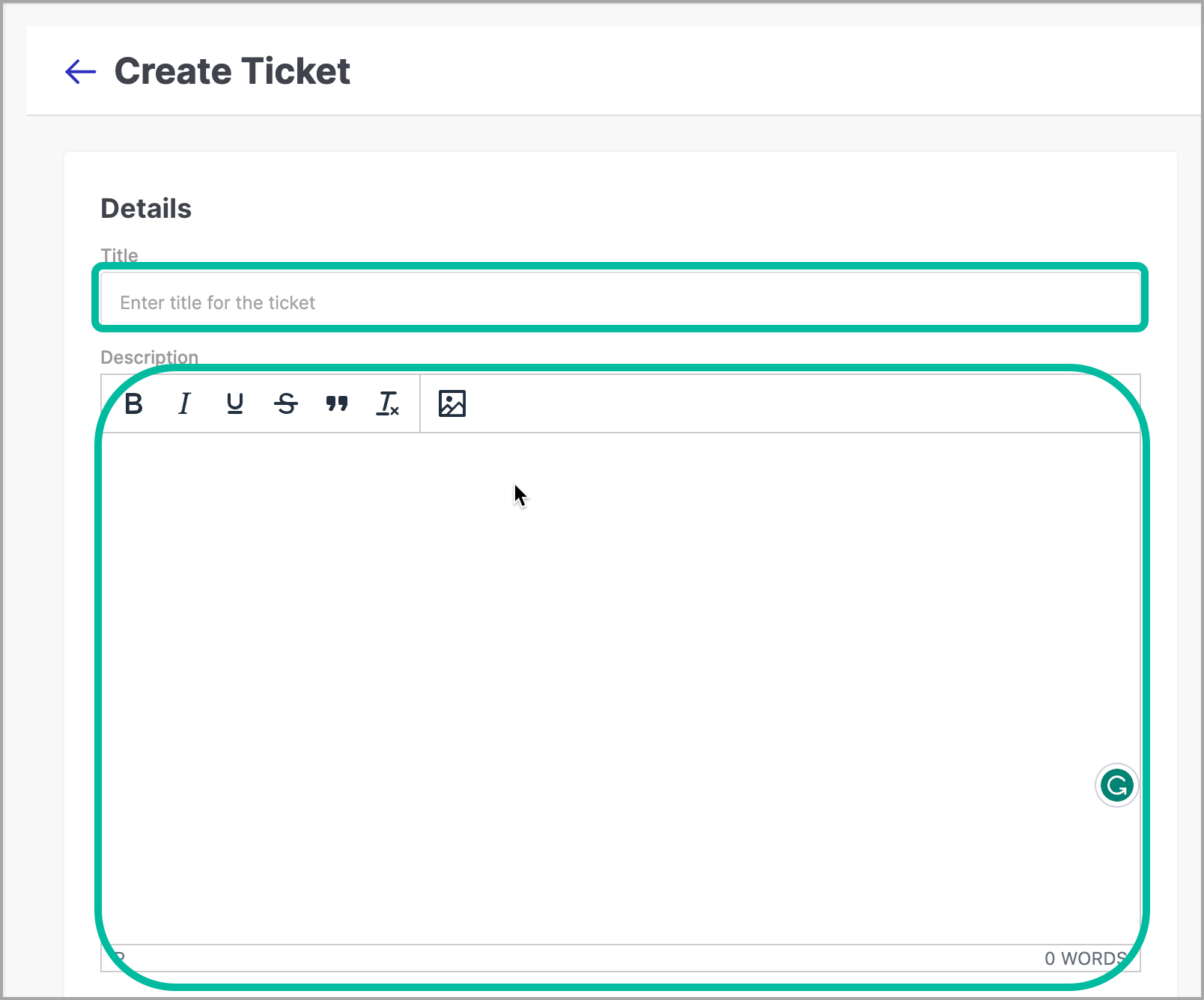 Figure 1: Details Section
In the Assign section:

Set the priority of your concern.
Select the category of the concern.
Add subscribers. You can include others in the loop while raising an escalation.
Add attachments to add additional information regarding the escalation.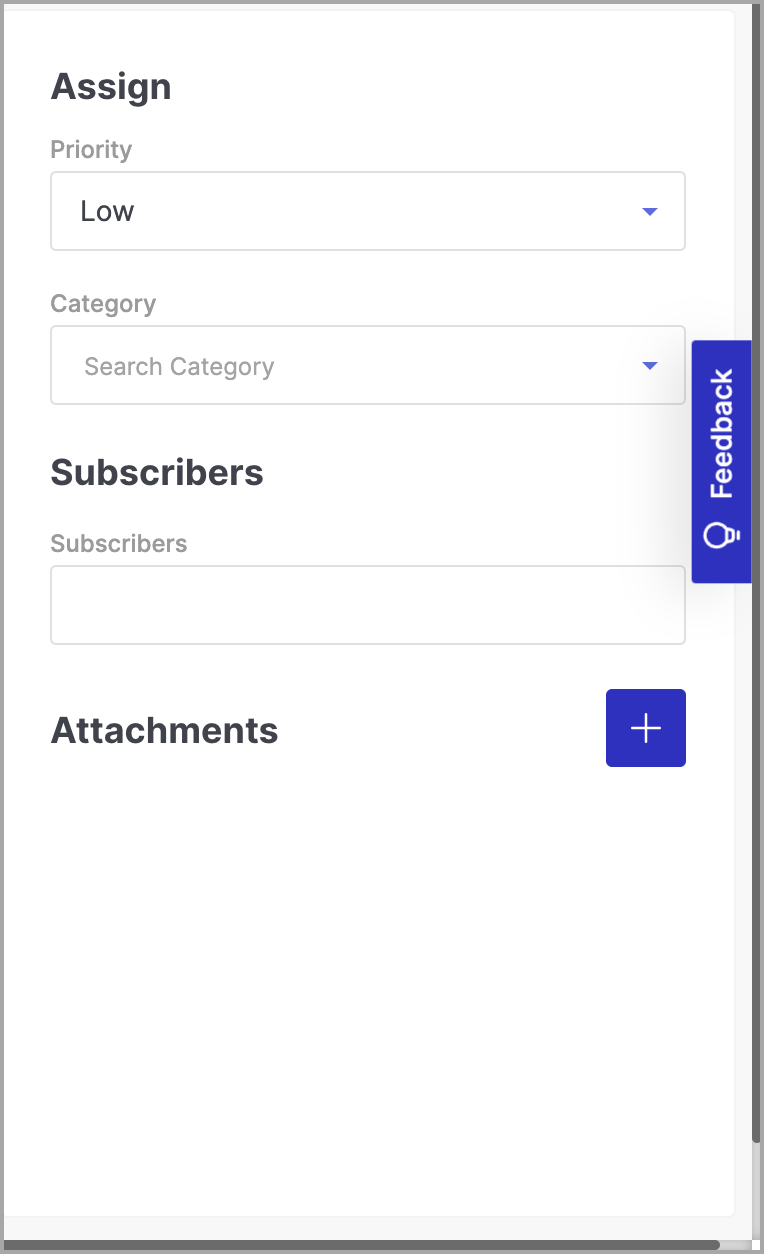 Figure 2: Assign Section
Video: Raising Your Queries and Concerns To Our Customer Support
Editing a Ticket​
Locate the customer support icon positioned at the upper-right corner.
In the Tickets category, choose any ticket.
As you scroll down, you'll come across a reply area.
Any responses made within the platform will initiate corresponding replies on Freshdesk.
Responses received from Freshdesk will seamlessly appear in the reply section of the platform.
Administrators have the option to respond directly from the Administrator Panel for enhanced convenience.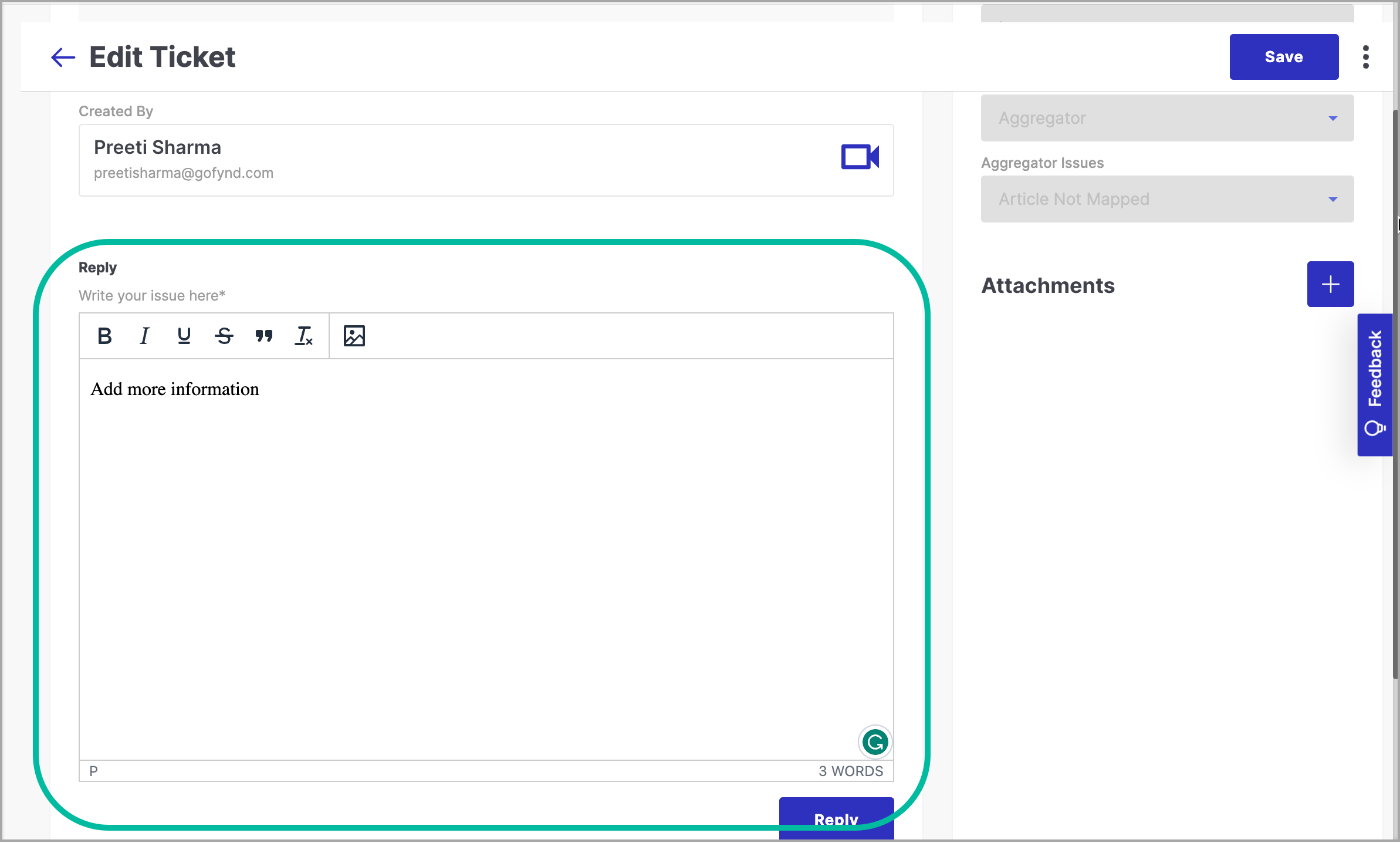 Figure 3: Replying to a Ticket
All ticket changes are listed in the History section.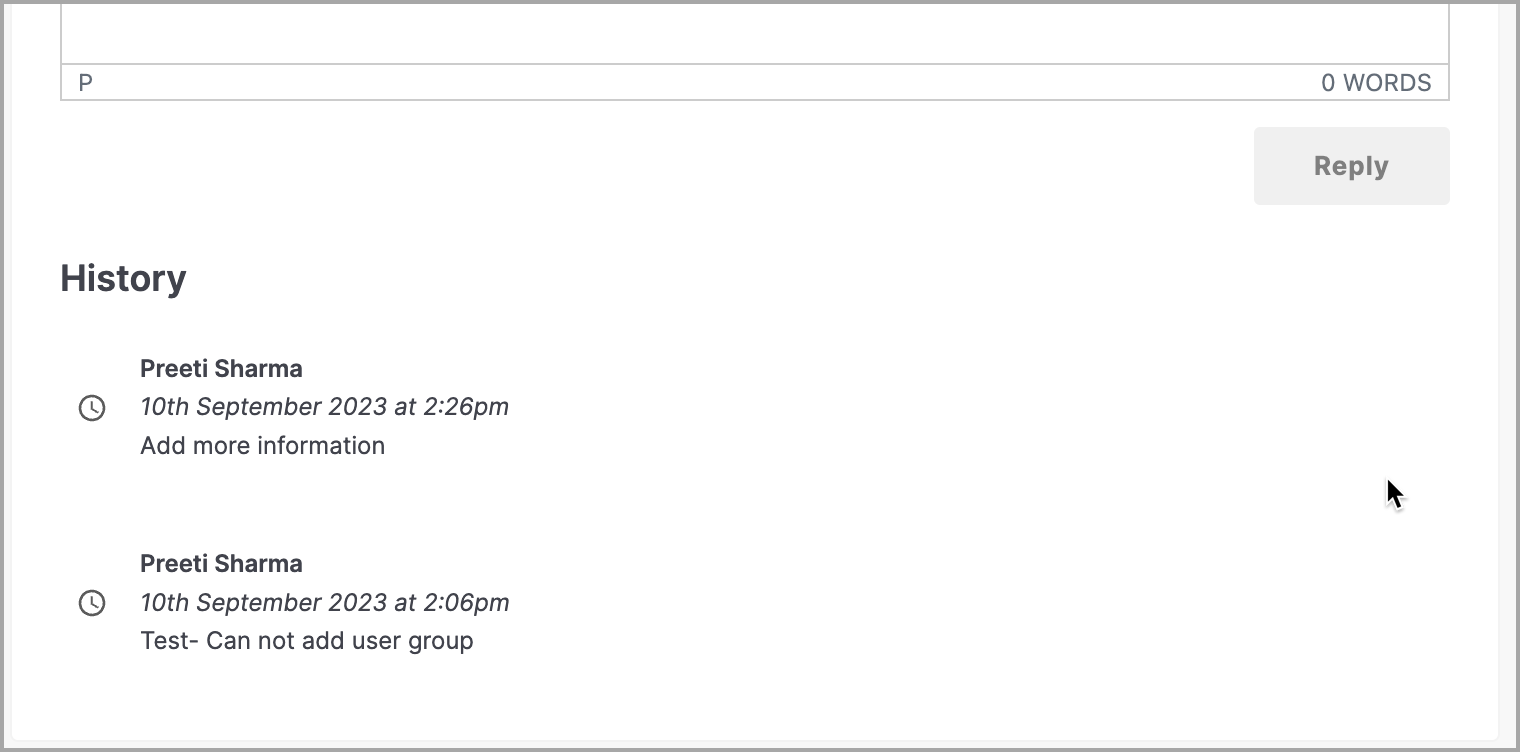 Figure 4: History of a Ticket