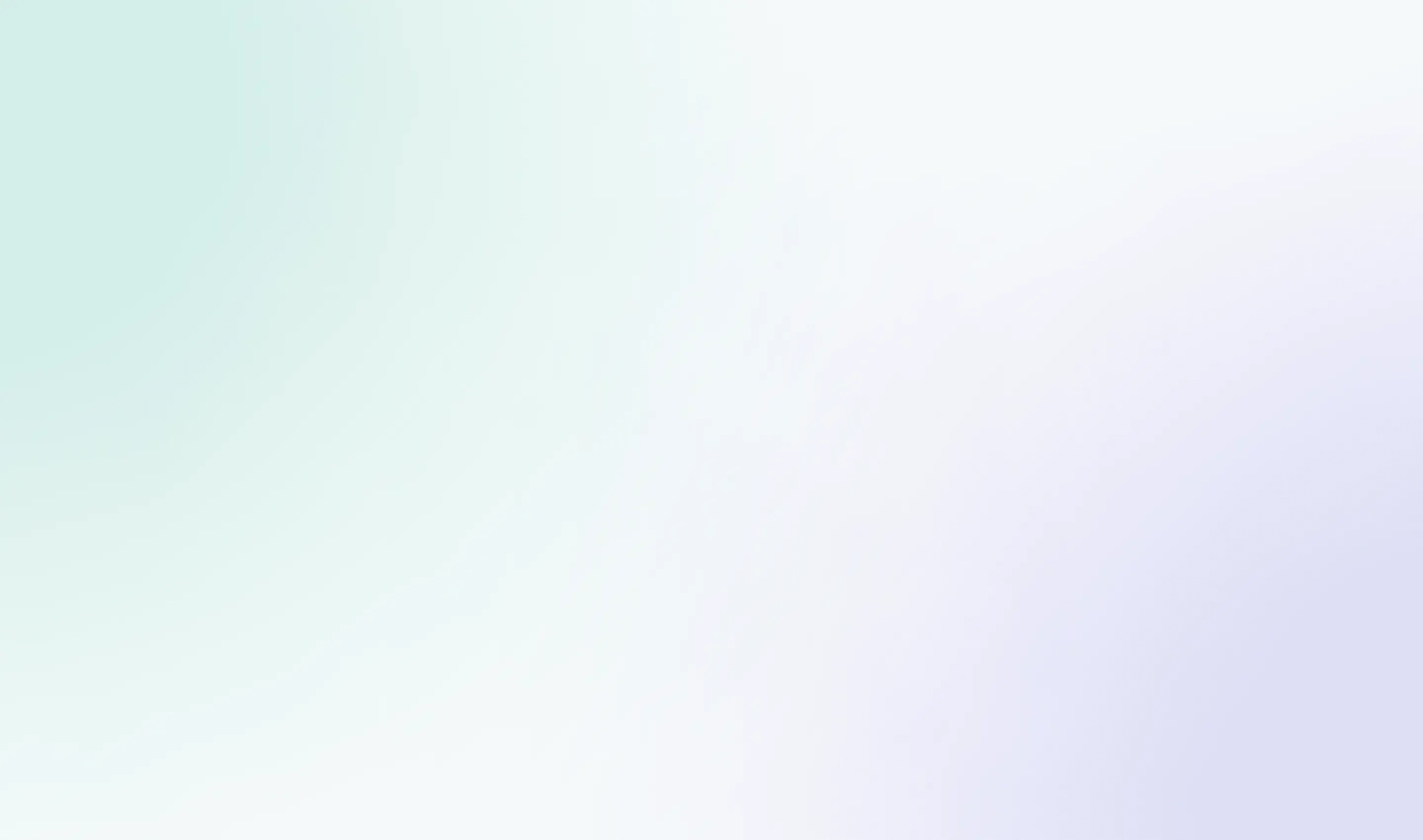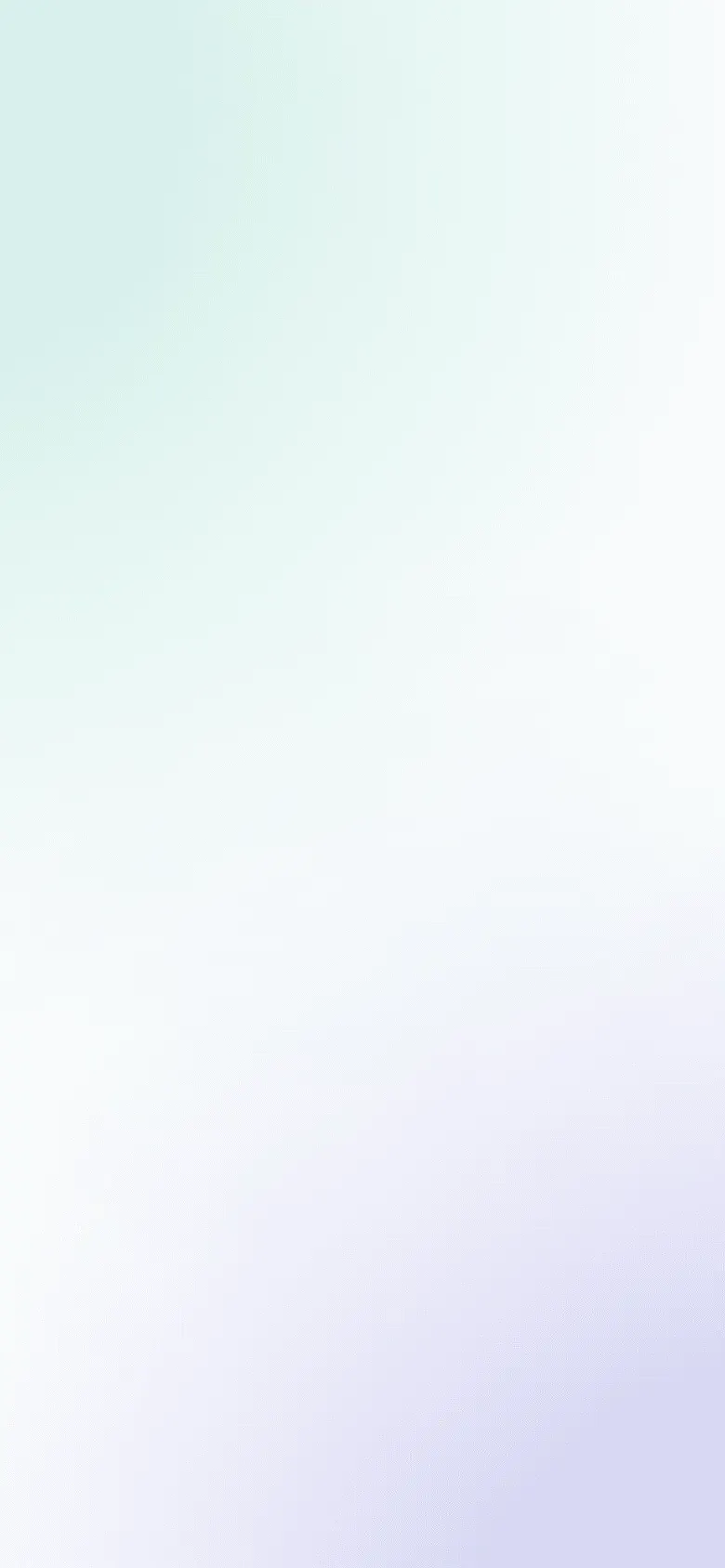 Selling Products Online Made Simple
Create your own e-commerce website in under 30 minutes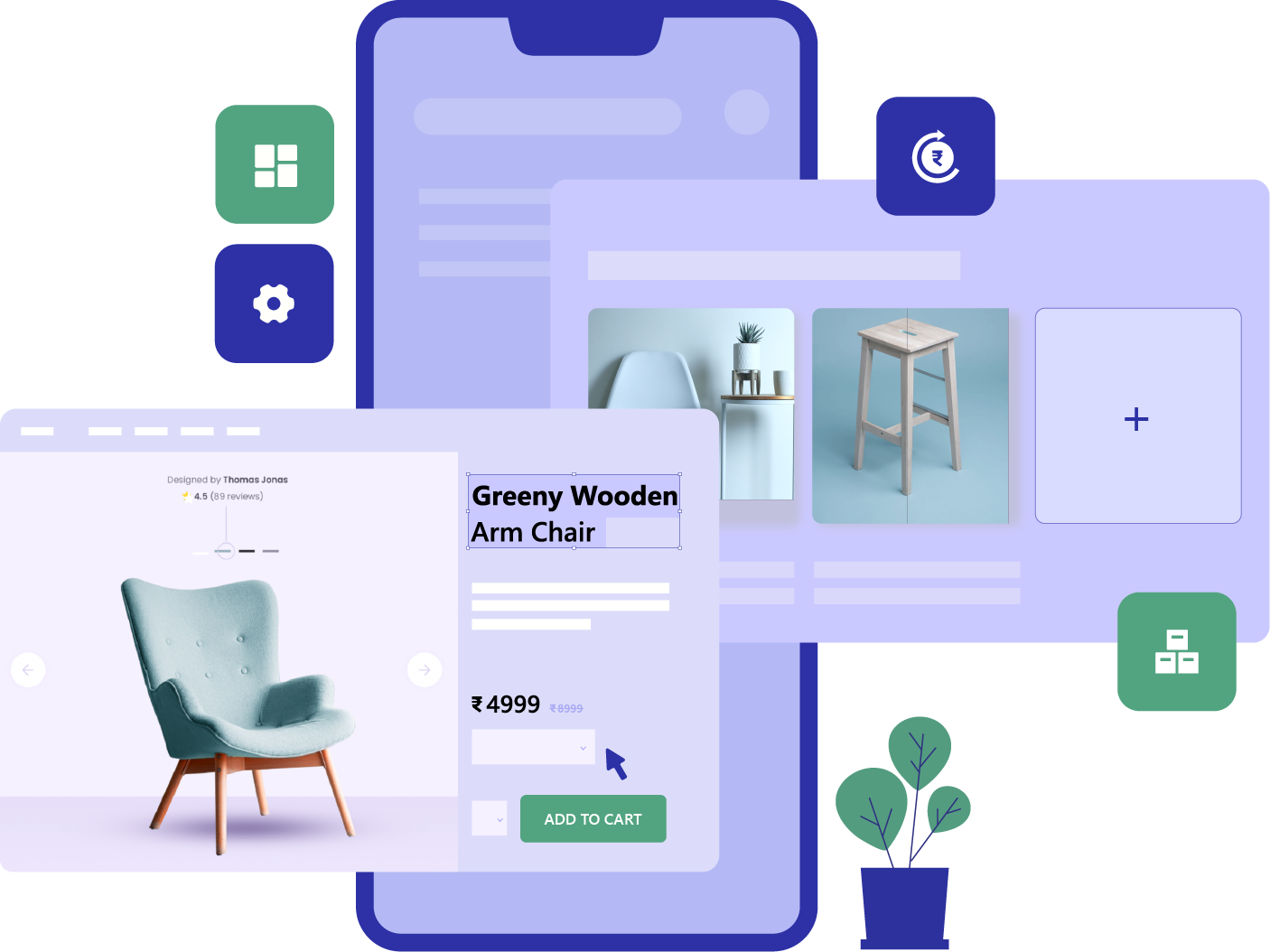 Online stores powered by Fynd Platform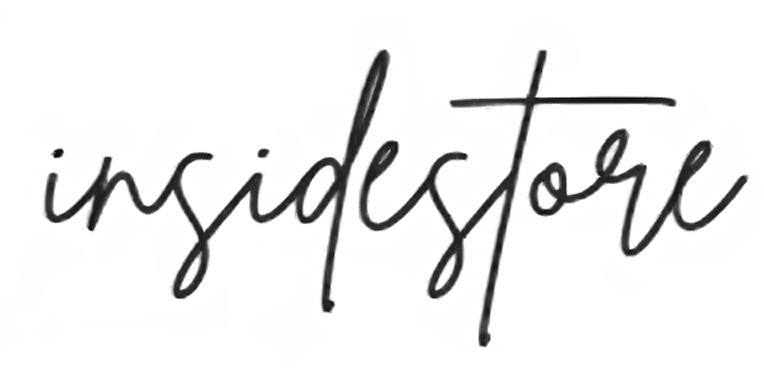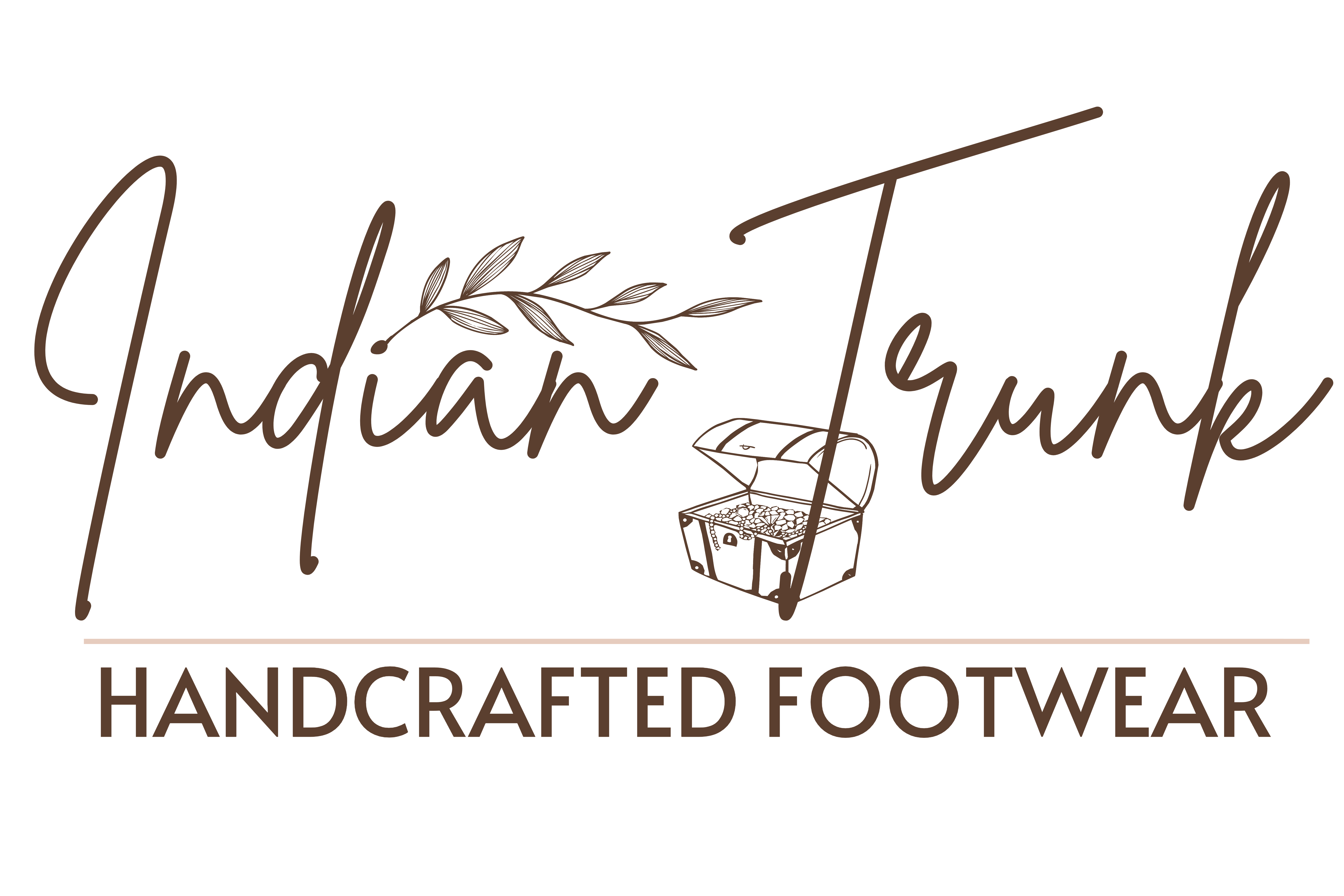 Features to boost your online business
If you're a startup or running a large business, Fynd platform is your go-to place to build an online store with all the features you need to kickstart your online journey
Delivery & Logistics Support
Payment Gateway Integration
Data Insights and Analytics Tools
Bring ideas to life
Choose the best-suited theme for your e-commerce website from a wide range of customisable premium themes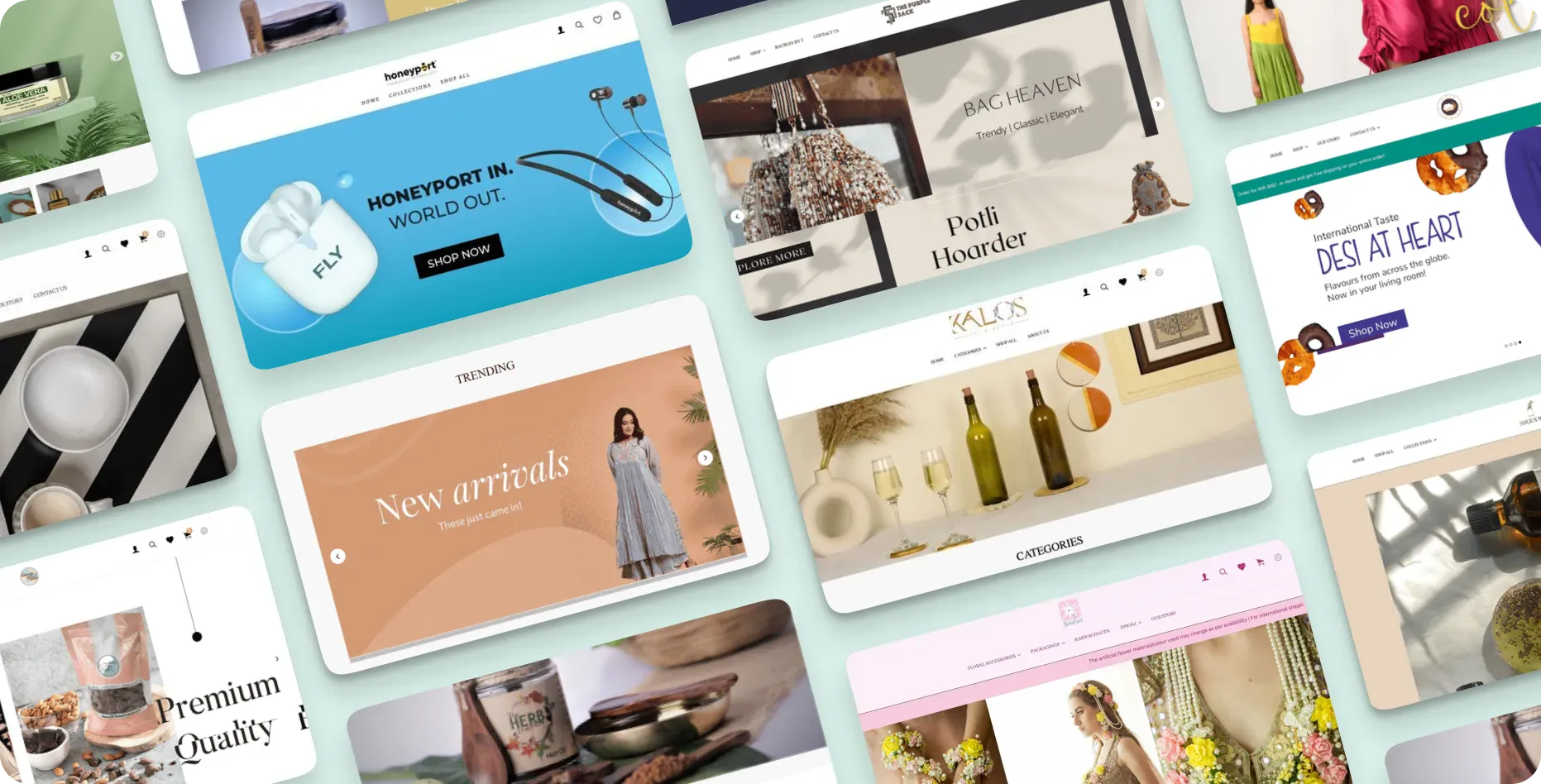 All-in-one platform to scale your online store
Why you need an e-commerce website?
Online store opens up new possibilities by increasing your brand visibility to millions of customers on the web. You can ship your products across India and expand your business outreach beyond the local market

Create your e-commerce website in 3 steps
Maximise sales and enhance customer engagement effortlessly by creating and launching your online store in minutes. Grow your business with unlimited product uploads, payment gateway, and scalable e-commerce solutions
Sell anything and everything
Fynd Platform offers an easy solution for setting up an online store. With its user-friendly interface, you can easily showcase your products and manage your business easily. Say goodbye to the hassle of juggling multiple platforms, and say hello to streamlined success with Fynd Platform. Get started with your own online store and start selling today!
Book a Demo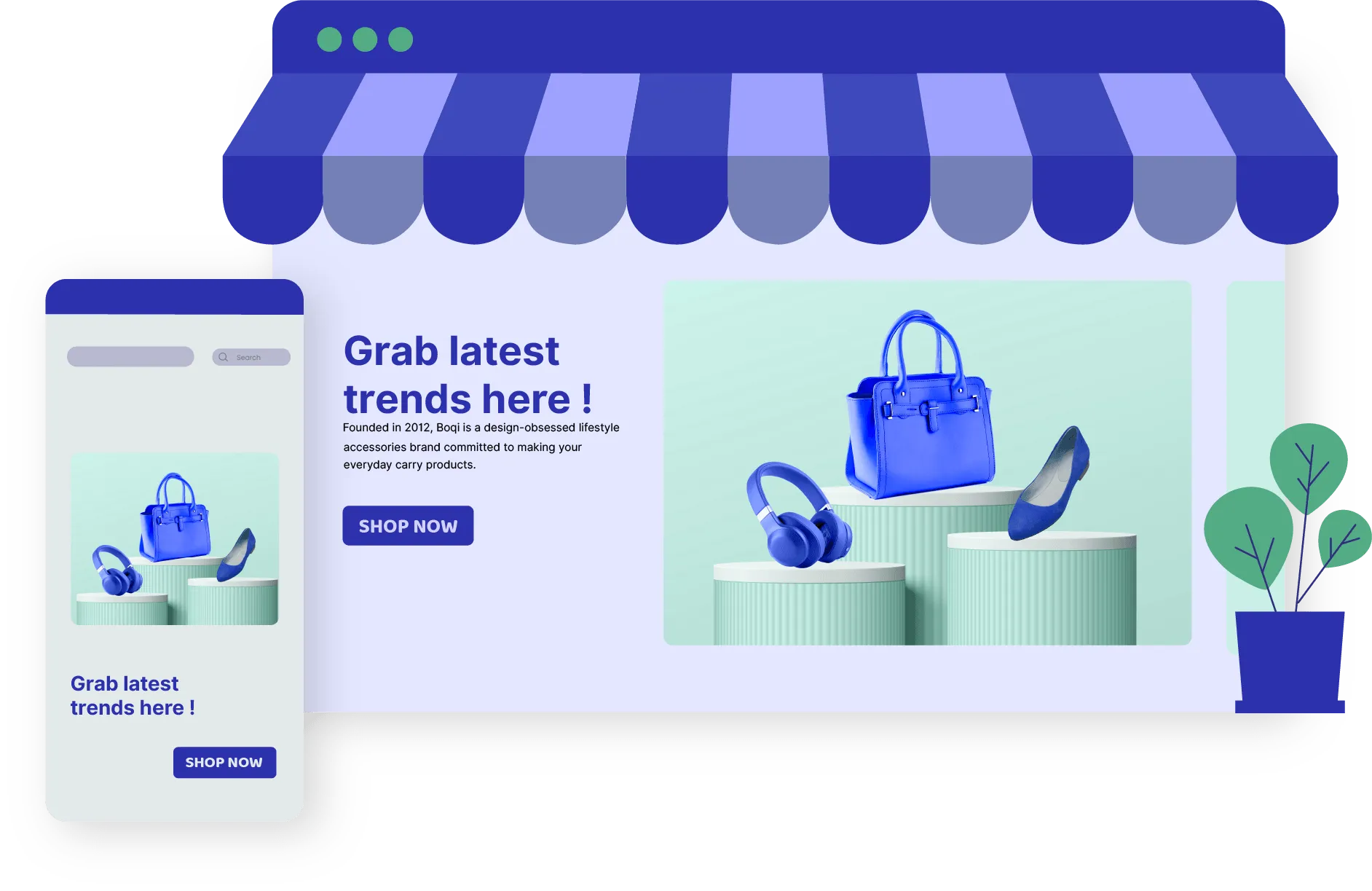 Skyrocket your online business
Advanced add-on services for long-term success
Extensions to power up your business
Wide range of useful e-commerce extensions and plugins to deliver the best online shopping experience to your customers
WhatsApp Order Notification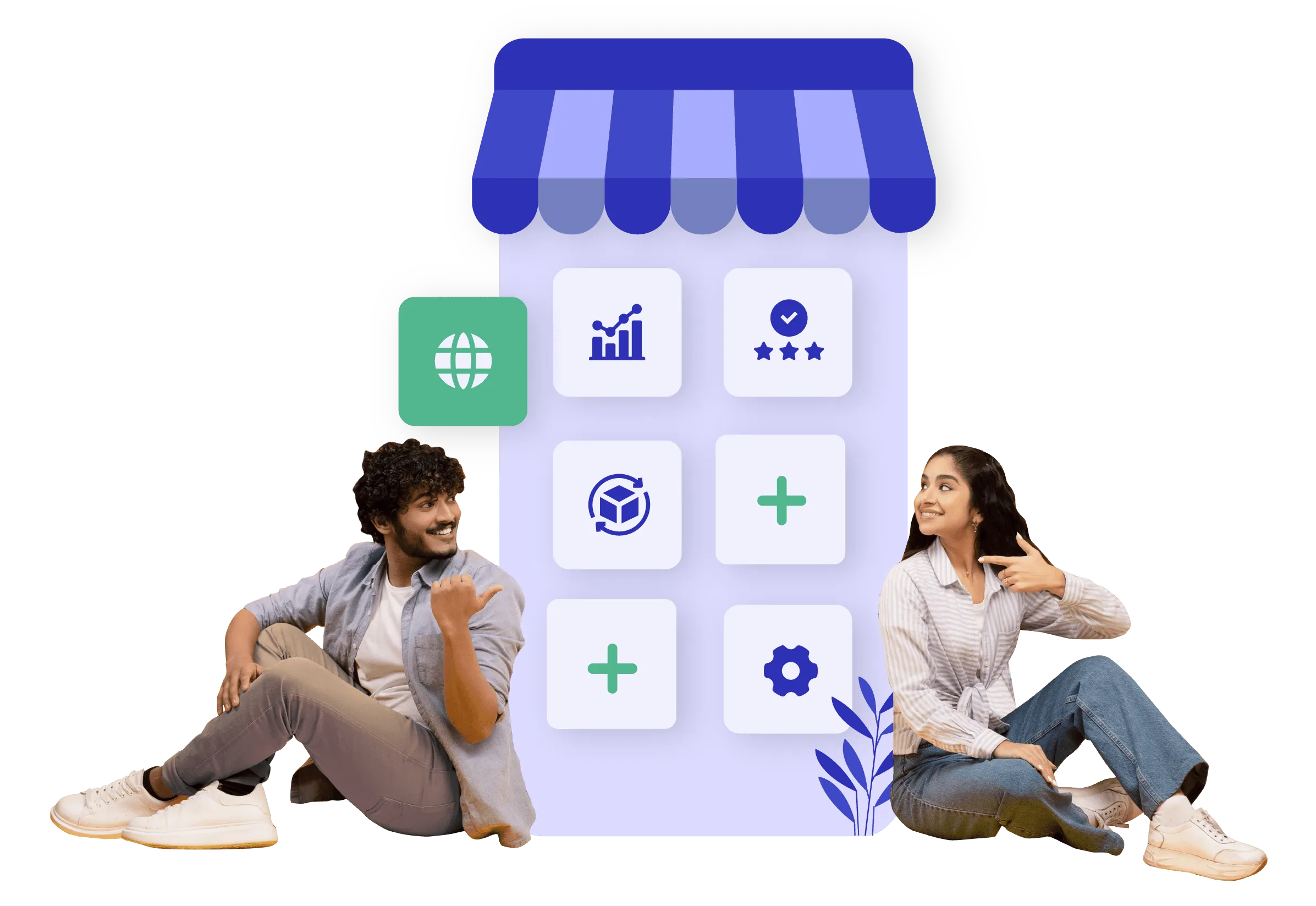 Grow your business with Fynd Platform
Find out why Fynd Platform is the go-to e-commerce solution for successful brands. With a fully customizable no-code website builder, 99.99% uptime, and round-the-clock support, we've got everything you need to take your online business to the next level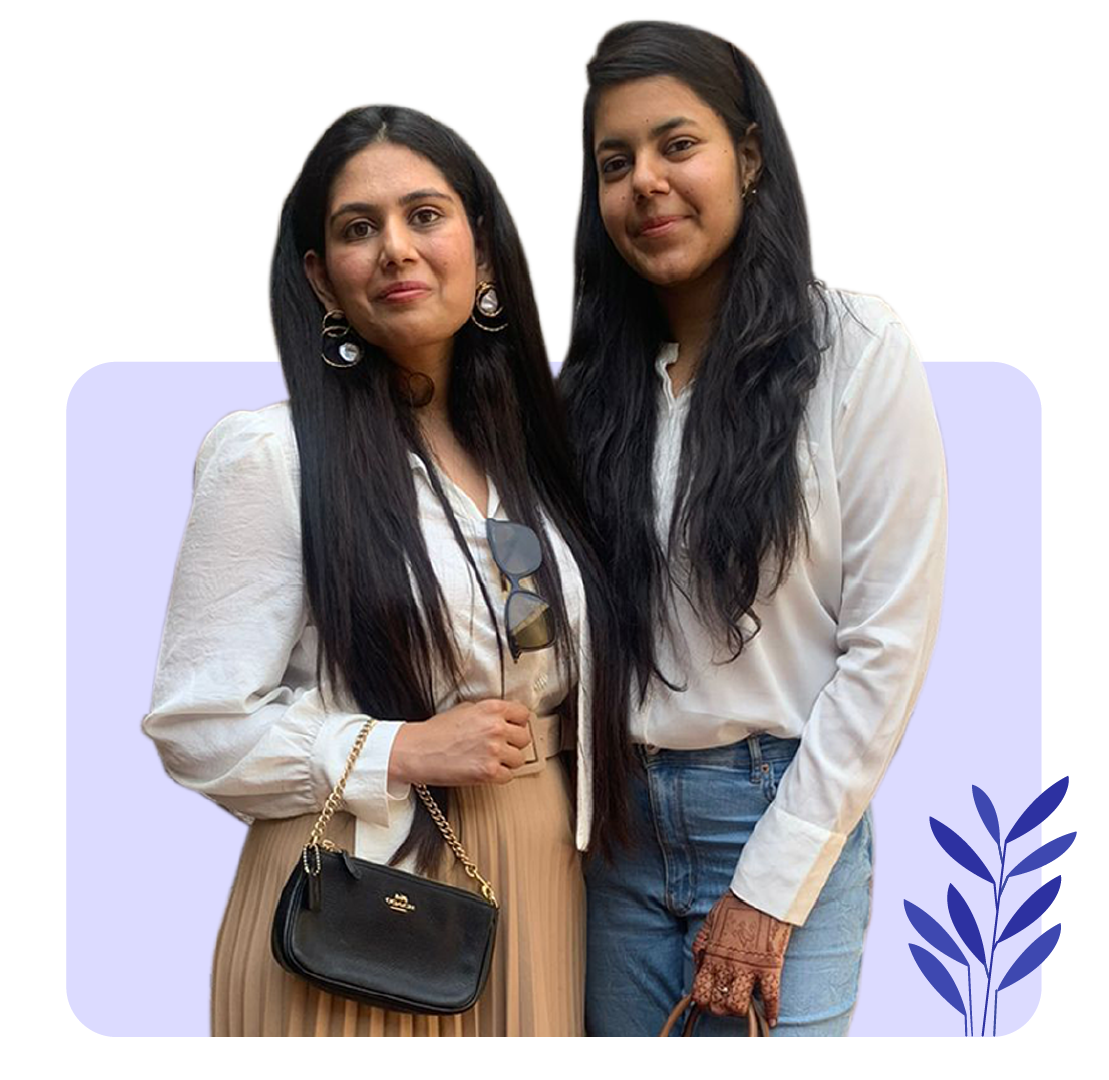 Fynd Platform Fostered Our Online Business Success
We are a women-owned homegrown Indian brand based in Jaipur, creating gold-plated statements and daily-wear contemporary jewelry. We believe Fynd Platform is the perfect place to house some of our pieces! The team at Fynd Platform has been helping us provide the ideal platform to present our work to our customers and gain their trust
Paridhi Patodia & Shrishti Agarwal
Founders | Parishri Jewellery
E-commerce insights and success stories
Unlock the full potential of your online store with proven cutting-edge strategies for exponential business growth
Frequently Asked Questions
Here's a list of questions that we commonly get from brand owners like you. If your questions are not addressed here, please feel free to reach out to us at support@fyndplatform.com
What is Fynd Platform and how does it help in building an online store?
Fynd Platform believes in helping businesses run from anywhere and everywhere. It is one of the best, industry-leading, no-code e-commerce website builders that help merchants, retailers, creators, and manufacturers in setting up their online stores in no time. We help brands go global with our easy-to-use pick-and-drop website design tools and simple product upload feature.

You can easily customise your online store and optimise it for web, mobile, tablet, etc uses. The platform also helps in marketing, branding and promotions with features like social sharing, connecting Instagram feed, and running sales campaigns.

Fynd Platform is a cloud-based tool, that offers 100% uptime and high digital security. So users don't need to worry about maintaining the hardware to support their website.
With so many competitors in the market, such as Shopify and Wix, why should I choose Fynd Platform?

Fynd Platform is built for everything and anything in the e-commerce and retail space! We excel at offering everything you need to scale your e-commerce business. We deliver what's best for you and continuously bring innovation in the e-commerce and retail space. Unlike other e-commerce website builders, we are niche specific and our customer support team is available 24/7 to solve your technical queries and ensure business continuity.

We offer solutions to problems that other e-commerce website builders fail to address, like:

1. Taxation problems
2. Payment gateway issues
3. Lack of marketing solutions
4. No customer support
5. Poor integrations

Can Fynd Platform help in designing my e-commerce website?
Our platform offers a fully customizable website builder with user-friendly themes. However, if you wish to focus on what you do best (Creating better products for your customers) and delegate the task of website creation, we have a solution for you.
‍
Our Growth 10X plan takes away your load of website design and development. This is an extensive plan that offers everything from basic setup to product uploads. Subscribing to the Growth 10X plans will ensure your business goes from offline to online in no time.

How much does it cost to build an e-commerce website on Fynd Platform? Can I get a free trial?

Fynd Platform offers a 30-day free trial period. You can avail your free trial, no credit card details are required.
‍
Our free trial period is one of the longest among all the e-commerce website builders. Once your free trial ends, you can move forward with a paid plan depending upon your use case, product and the scale of operation.