You are reading an outdated document
The Verify Mobile allows user to verify the Mobile. when the user clicks on verify Mobile a verification link is sent to the respective Mobile.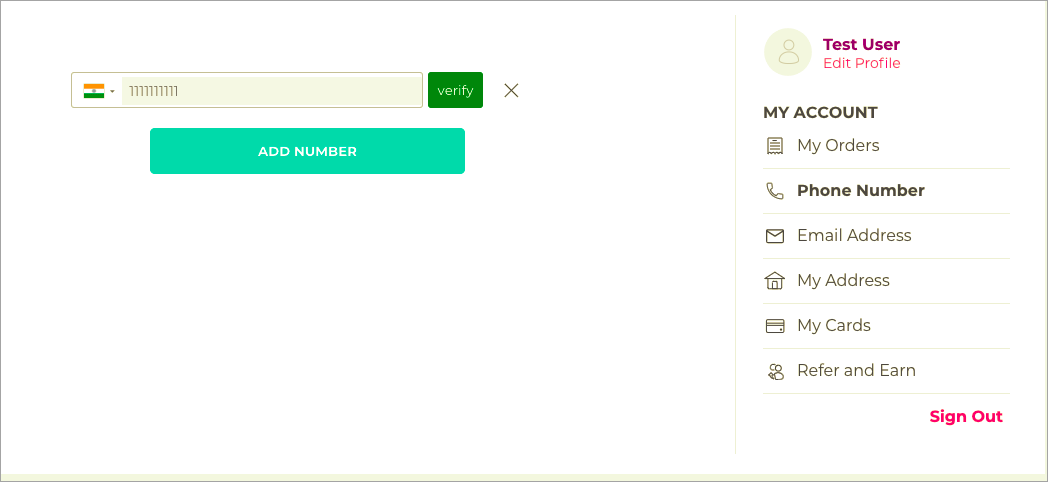 When the user clicks the verification link the Mobile is verified.

Example:​
The below example will render a Verify Mobile.
      <div class="verify-mobile-wrapper">




            <div v-if="validMobileCode">Mobile Successfully Verified</div>




            <div v-if="inValidMobileCode">Code Expired/Invalid Request</div>




       </div>