Introduction
Here you can view the checkouts that people forfeited at the payment stage while making a purchase.
How to access on Fynd Platform
Platform Panel
Sales Channel (select application)
Orders
Abandoned Checkouts
Main Screen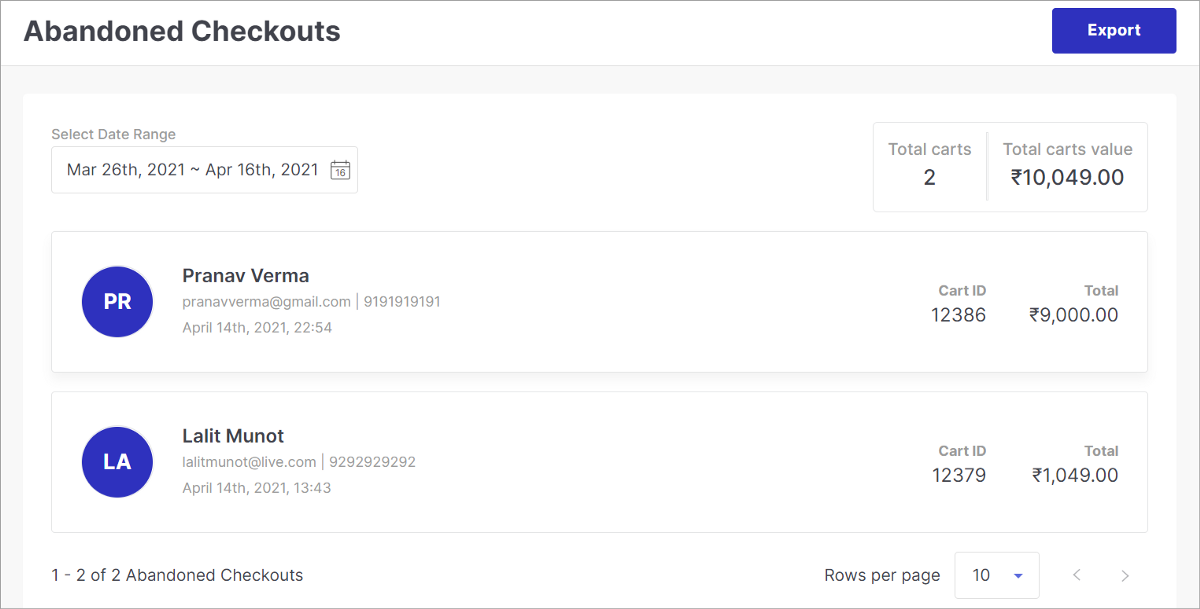 Figure 1: Abandoned Checkouts Page - Main Screen
---
List of Abandoned Checkouts
Except marketplaces, every sales channel within Fynd Platform has an Abandoned Checkouts section.
Figure 2: Page Intro
You'll get the following data on the page:
A date range filter
List of customers along with their name, email ID and phone number (if available)
The value of items added to the cart by an individual
The total number of carts abandoned during the specified date range
The total value of potential sales lost during that period
An Export button to download the entire list in a CSV file
Also, you can view the products added to the cart as shown below.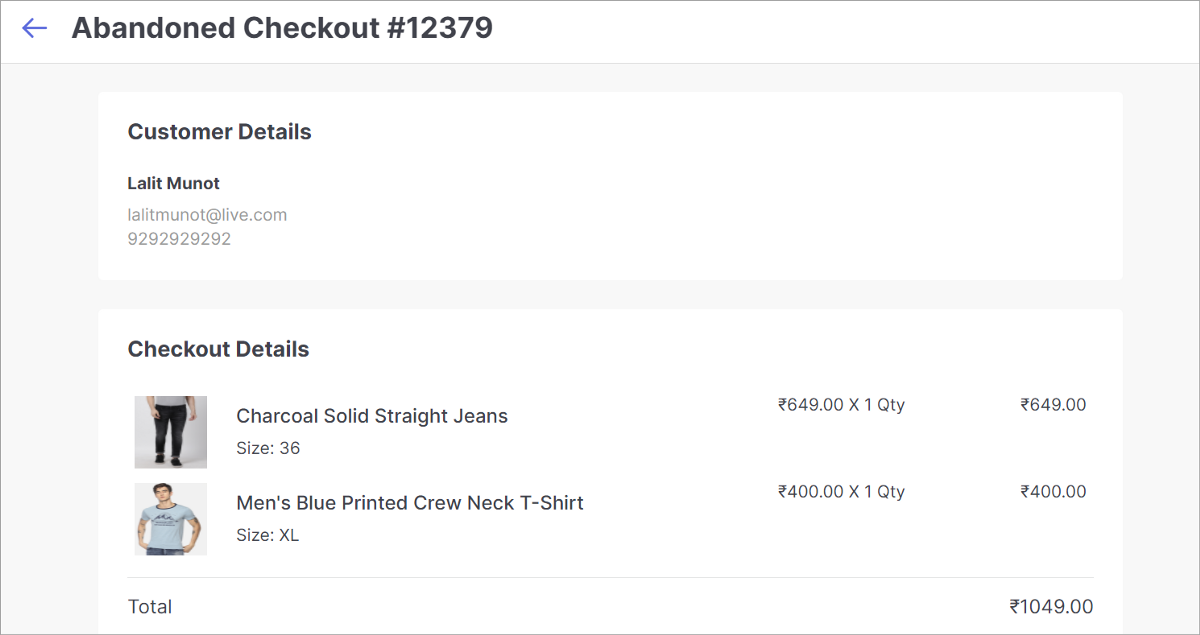 Figure 3: Products Abandoned In The Cart
---
Retargeting
Retargeting is the process of bringing back the people who bounced off your website. Once you have downloaded the CSV file using the Export button, you can use the CSV file to build an audience list whom you can retarget.

Figure 4: Exported CSV File
On Fynd Platform, you can create retargeting strategies using the following features:
Majority of these will require you to create and run a campaign to compel your audience to return to your website.